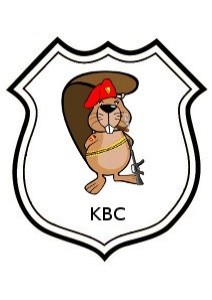 Wir haben nun einen King of the Hill Arma 3 Squad, der sich auch nach Erfolgreichen Einsätzen in KotH nun Altis unsicher macht.
Dort nennen sich unsere Member ebenfalls KBC, dieses ist im Firmen Logo und Namen auch zu finden.
Die KBC Kavala  Business Cooperation…
Wer sich anschliessen möchte !
Wir suchen noch  Mitarbeiter….